The Majestic Okanagan Valley
Kelowna, considered Canada's budding Silicon Valley, is the hub of the Okanagan Valley.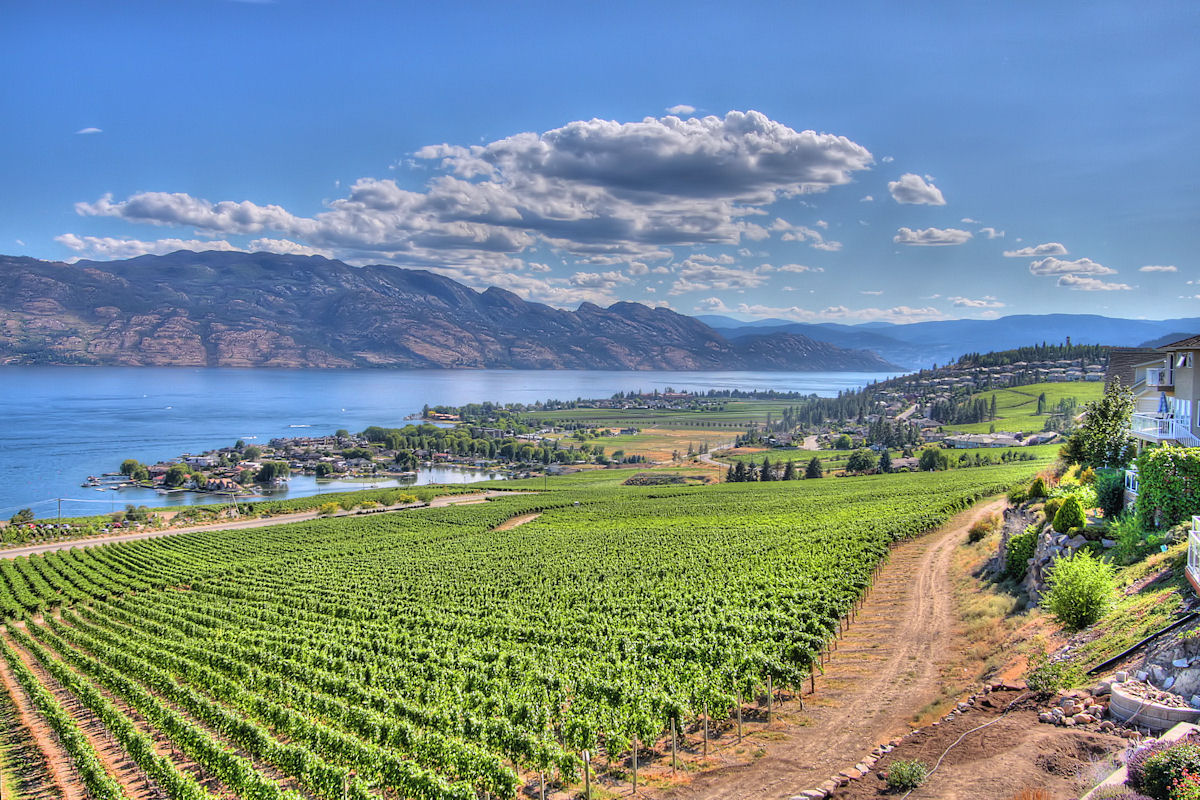 Kelowna is the fastest growing city in Canada. With a population of 123 500, it is the largest city in the Okanagan Valley and is well situated between Vancouver to the West and Calgary to the East. Boasting all the amenities of a major city: great public and private schools, a University (UBCO), a comprehensive hospital, with a full treatment cancer clinic, great dining and shopping, agricultural industry (forest, orchards and vineyards), light industry, as well as a growing high tech industry sector, considered Canada's Silicon Valley. Kelowna also affords a superior quality of life. Set on the shores of Lake Okanagan, and its sandy beaches, surrounded by gentle mountains and canyons; the perfect ingredients for an unlimited outdoor lifestyle.
Kelowna is on of the most competitive cities in which to do business in the Pacific Region of North America and lays claim to an unparalleled quality of life.

Here are a few reasons why:

Kelowna CMA has the fastest growing population in Canada
School District #23 is the fifth largest school district in the province
200 Wineries in the Okanagan Valley
Top ten airports in Canada - Kelowna International Airport (YLW)
5 Ski Hills
295 hectares (7,300 acres) of sandy beaches
Kelowna Yacht Club - largest freshwater marina in the Pacific Northwest
19 epic golf courses
Southern Medical Campus Program at Kelowna General Hospital - first of its kind in North America
Largest trading area between greater Vancouver and Alberta Canada